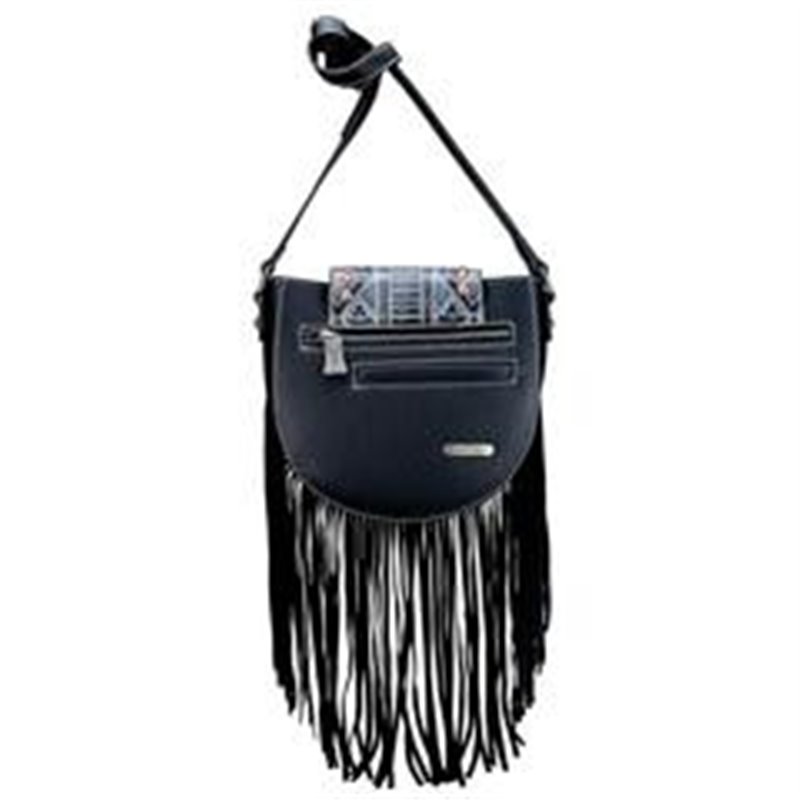  
Reinsman 533 Mike Beers Classic Large Chain Mouth
8" Cheeks • 5" Mouth • Large Chain Mouth
This blued steel cheek was designed with excellent balance and the leverage needed for serious competition. Great for horses that are high headed when bit pressure is applied. This bit helps to break a horse over at the poll and get both the nose and head down. Use the 535 Mike Beers Classic for a horse with a harder mouth.
We stand behind our products! 1 year warranty on all Schulz Equine products.
Products will be shipped within 2 business days of placing your order.
Returns accepted. Must be clean and unused. Contact us within 15 days of receiving your order to start your return. Customized products are excluded.