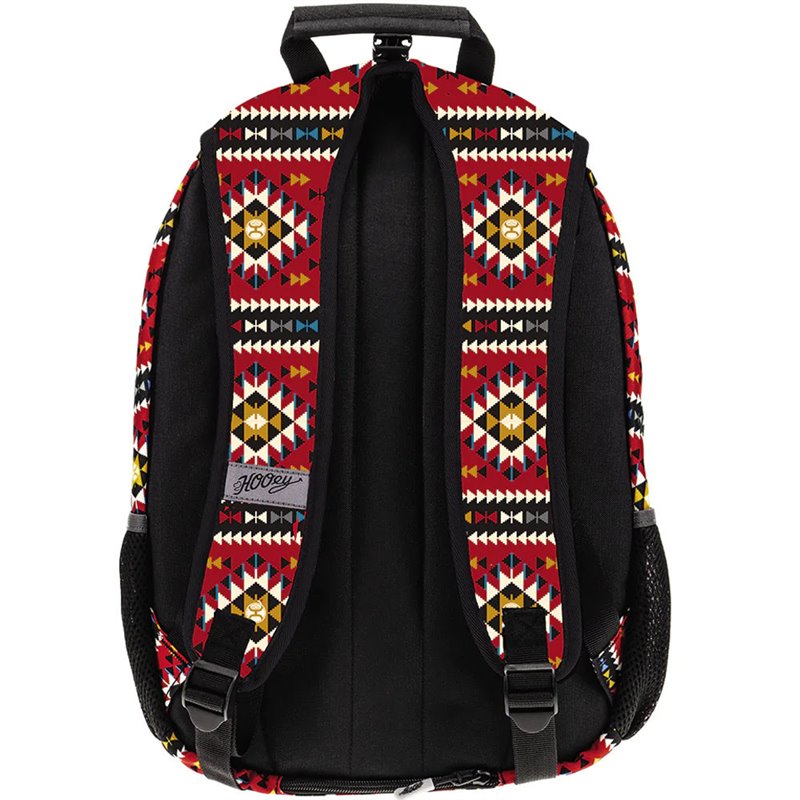  
Reinsman 0112-0000 Martha Josey Tear Drop Combo
5 3/4" Cheeks • 5" Mouth • 3-Piece Twisted Wire • Dogbone
The Tear Drop Bit is a lighter version of the Josey Million Dollar Bit, and a step up from the O-Ring Combination Bit. It features a 3-piece twisted wire, dog bone snaffle mouthpiece and a rope noseband with a teardrop shank. This bit offers bend, lift, and moderate rate.
We stand behind our products! 1 year warranty on all Schulz Equine products.
Products will be shipped within 2 business days of placing your order.
Returns accepted. Must be clean and unused. Contact us within 15 days of receiving your order to start your return. Customized products are excluded.