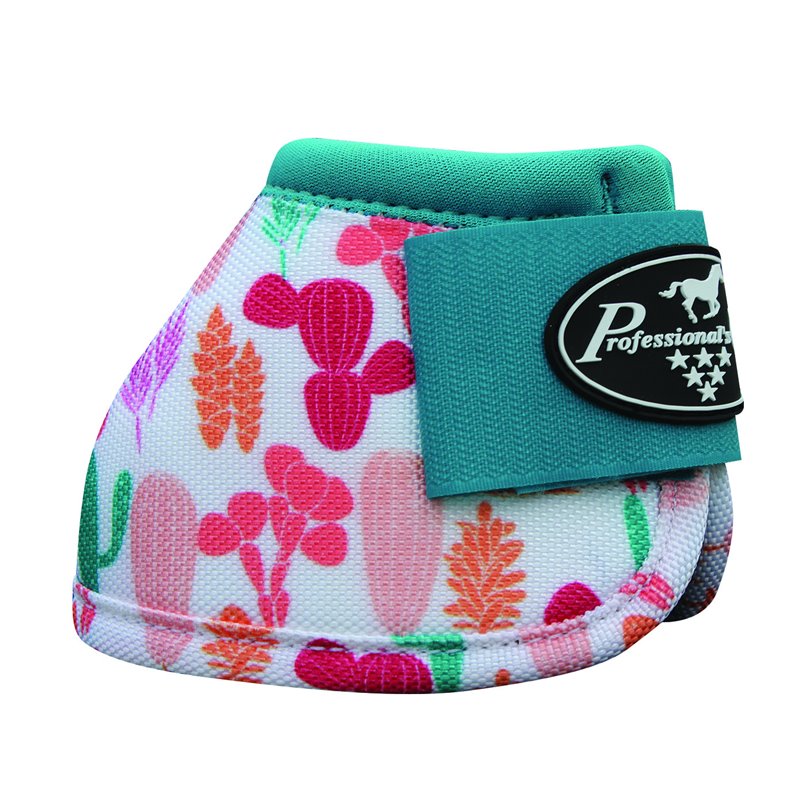  
Laredo Wrapped Beading Rope Halter
Beaded nose cowboy knot rope halter with 6' lead. This turquoise rope halter features a turquoise, navy, orange and red beaded wrapped noseband. Removable 6' round braided lead with leather popper. 
We stand behind our products! 1 year warranty on all Schulz Equine products.
Products will be shipped within 2 business days of placing your order.
Returns accepted. Must be clean and unused. Contact us within 15 days of receiving your order to start your return. Customized products are excluded.