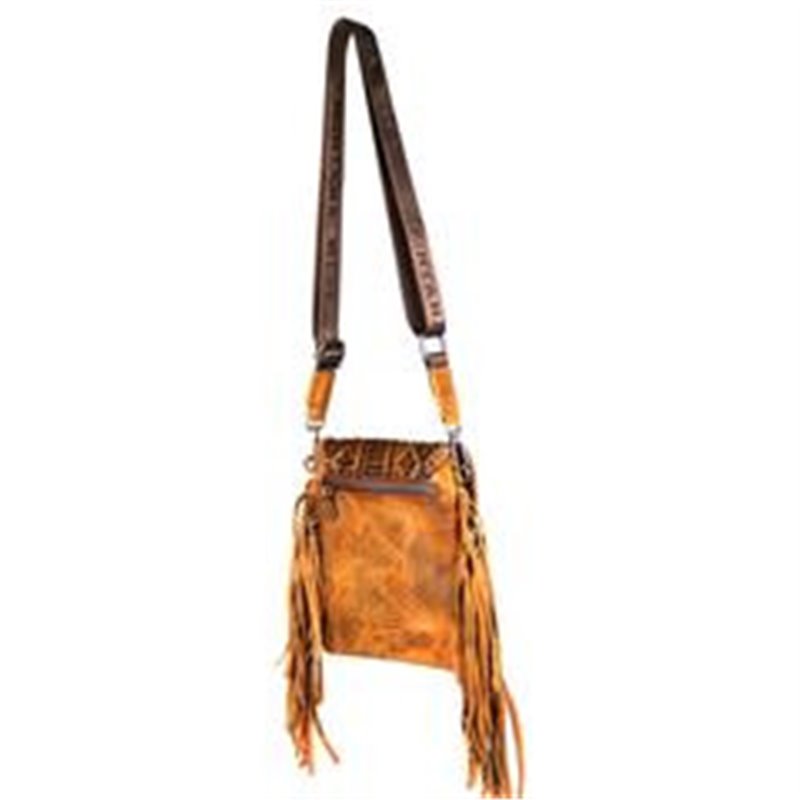  
Reinsman 396 Molly Powell Smooth Run
7" Cheeks • 5 1/2" Mouth • 3/8" Smooth Sweet Iron • Snaffle
"I call the Smooth Run my 'happy bit' because it will make a sensitive or irritable horse relax about his mouth. This bit is a must have for a hard to please horse! This bit will also help to build confidence and aggression in your horse while providing a moderate amount of control....
We stand behind our products! 1 year warranty on all Schulz Equine products.
Products will be shipped within 2 business days of placing your order.
Returns accepted. Must be clean and unused. Contact us within 15 days of receiving your order to start your return. Customized products are excluded.
7" Cheeks • 5 1/2" Mouth • 3/8" Smooth Sweet Iron • Snaffle
"I call the Smooth Run my 'happy bit' because it will make a sensitive or irritable horse relax about his mouth. This bit is a must have for a hard to please horse! This bit will also help to build confidence and aggression in your horse while providing a moderate amount of control. Sweet iron is intended to rust to promote salivation for a more supple feeling mouth". Molly Powell