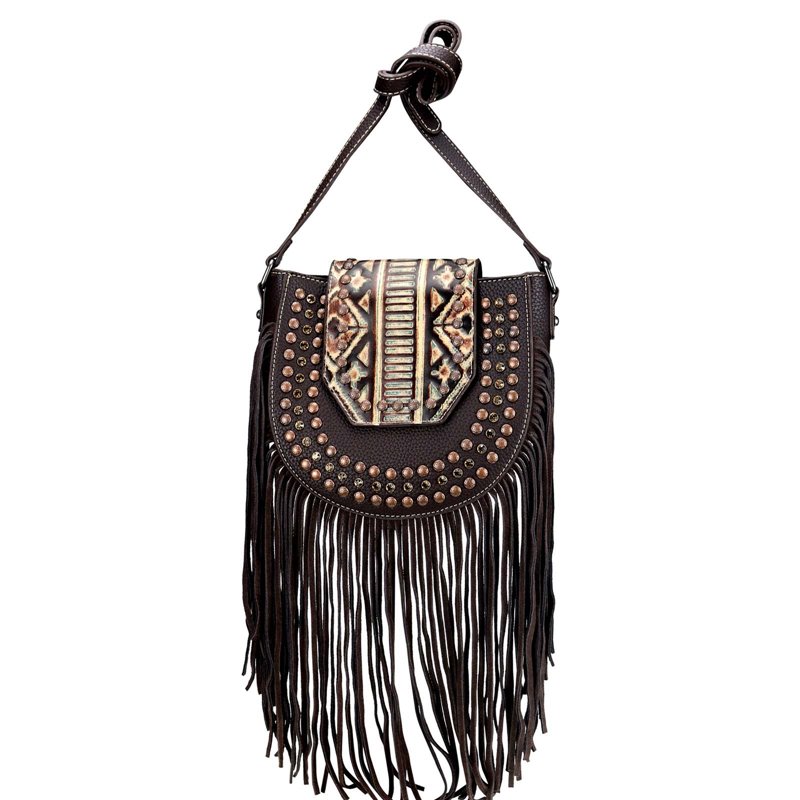  
Reinsman 537 Mike Beers Classic High Port Chain Mouth
8" Cheeks • 5" Mouth • 2" Port • High Port Chain Mouth • Blued Steel Cheek
This bit has that cowboy look with blackened steel shanks. Excellent balance and the leverage needed for serious competition. This mouthpiece adds lots of tongue relief and slight palate pressure for a cue to stop and more bar pressure. This bit is for a horse that tries to run into your hand against the bit.
We stand behind our products! 1 year warranty on all Schulz Equine products.
Products will be shipped within 2 business days of placing your order.
Returns accepted. Must be clean and unused. Contact us within 15 days of receiving your order to start your return. Customized products are excluded.
Customers who bought this product also bought: